-17%
Fishbone Fox
€180,00
A great, in every aspect, combination of (fishbone)  100% wool and white fox is crafted to amaze female and male population, for different reasons. A very modern, fancy but above all classy trapper hat to upgrade the way you look but most importantly the way you feel by wearing a winter hat. A hat that both keeps you warm and gorgeous.
A russian style ushanka hat made with 100% wool and extra heavy blue fox. It has earflaps that can be adjusted to any high with leather straps that secure under the chin, on top of hat and at back of head.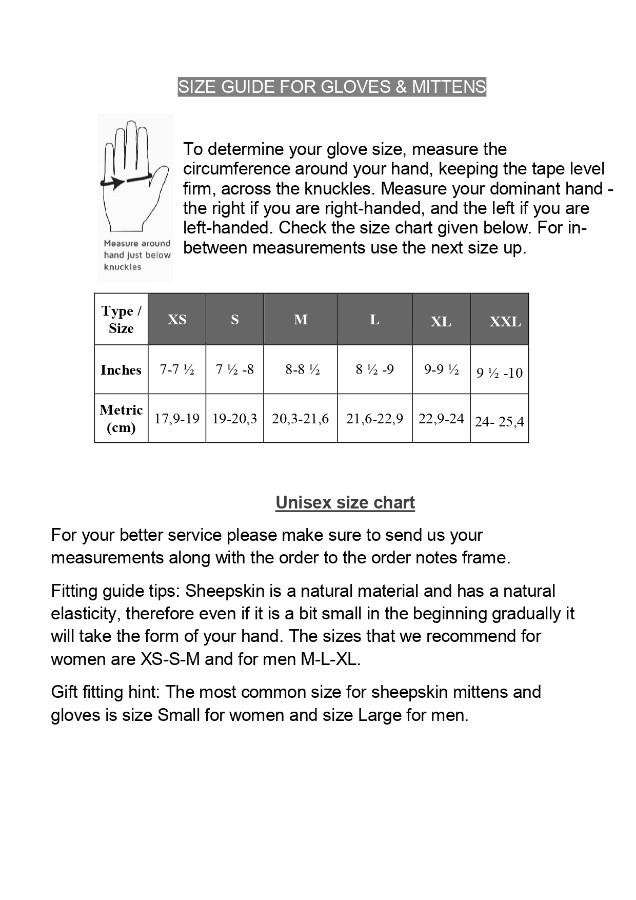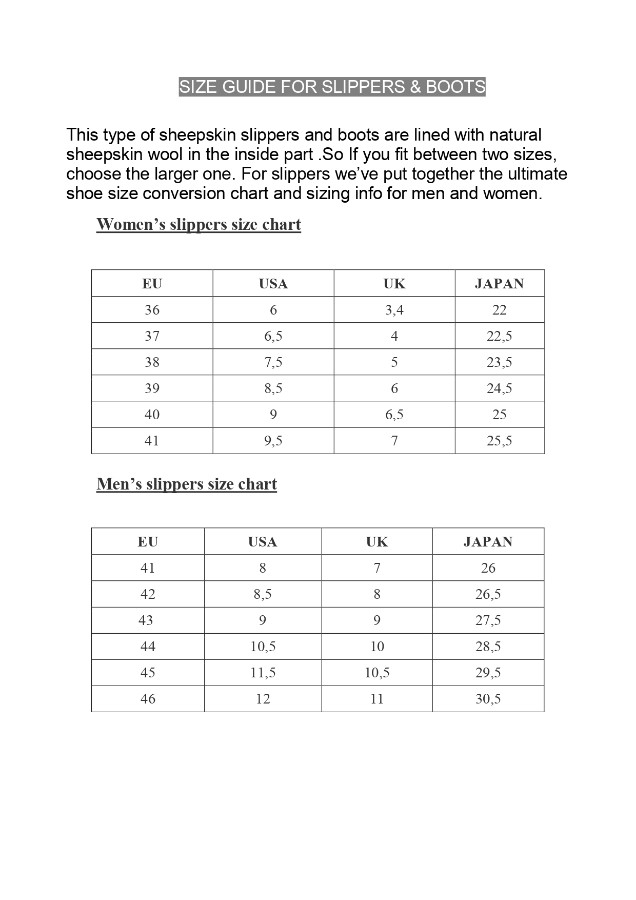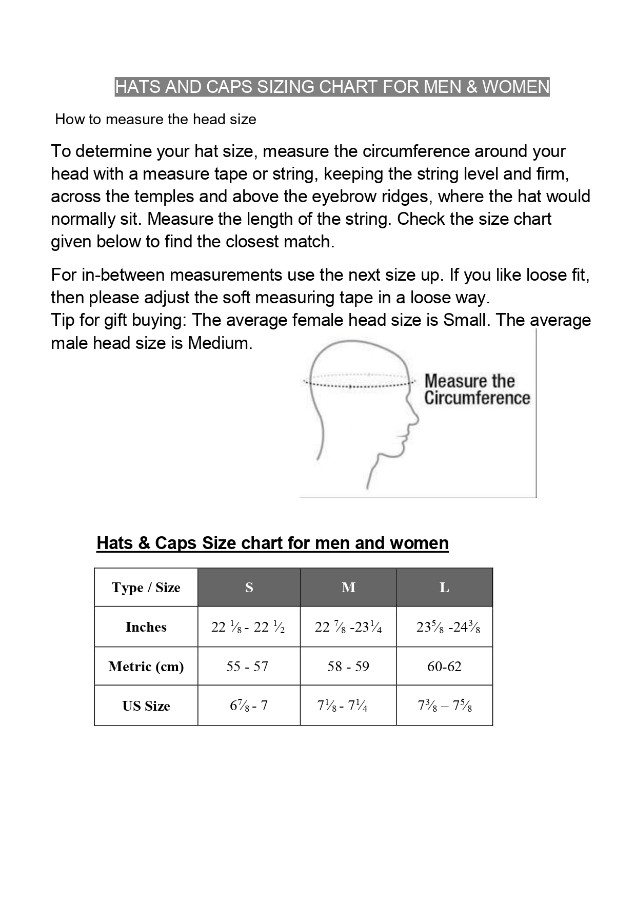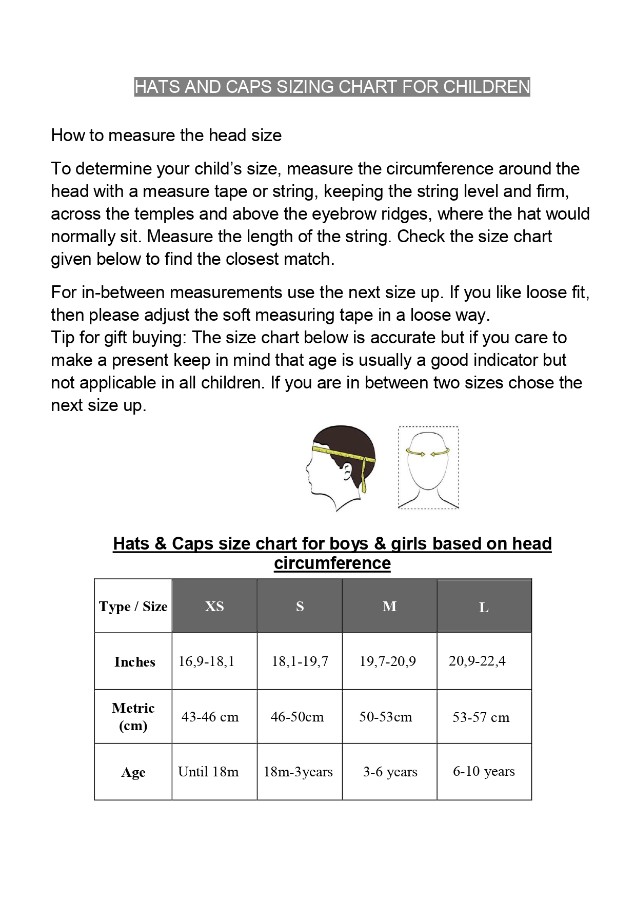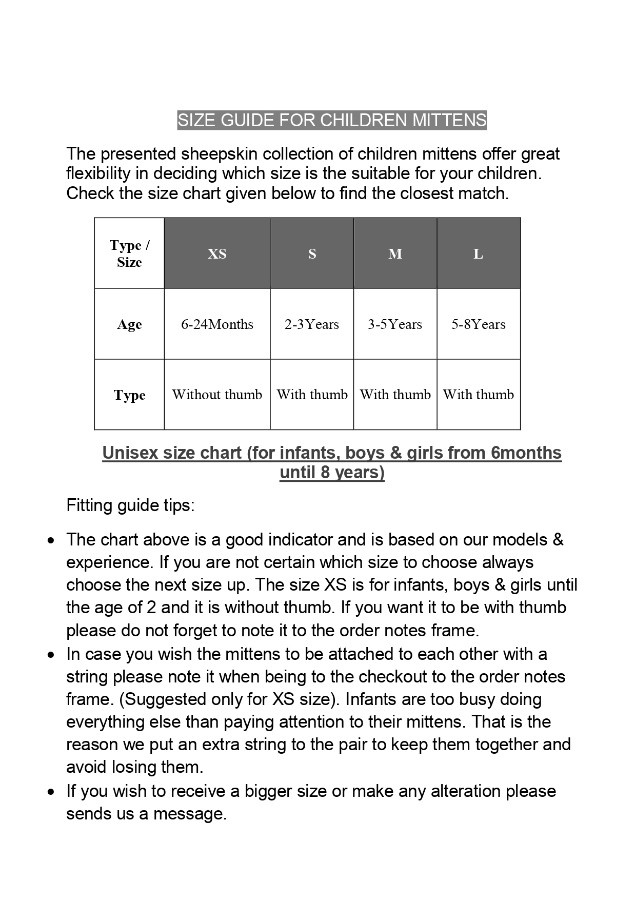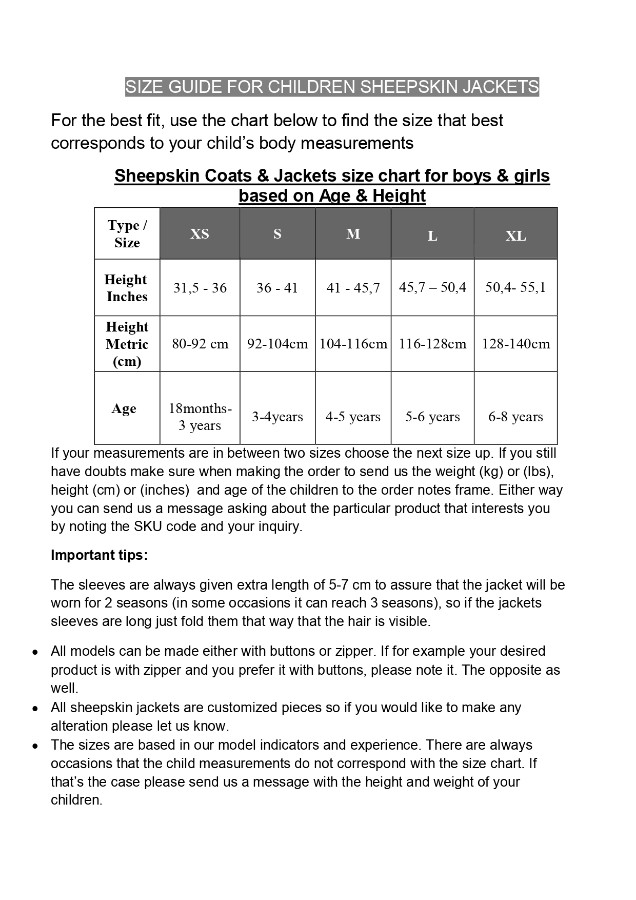 Shortly after your order is completed you will receive an automated confirmation e-mail in which the purchased products will be indicated. Afterwards, your order will be passed either to the shipping process (if the purchased products are in stock) or otherwise to their production process after the payment is completed.
The majority of the products are in stock but sometimes there is a delay noticed due to certain demand resulting to the shortage of readymade products. In these occasions there is period needed from 2 to 5 days for the construction to be completed, depending on the volume of existing orders.
As soon as the parcel will be shipped you will receive an e-mail with the tracking number and a link of the shipping carrier, in order to be in the position to track your parcel easily.  The carrier's website will contain instructions on how you can track your order. All international orders can usually be tracked within 24 hours after the tracking number has been received.
Shipping cost is charged to the customer and is displayed during checkout. The shipping cost varies, depending on the order amount, the shipping option chosen and the desired shipping address. Please note that if a package is not collected or if it is refused, we reserve the right to charge you for the shipping costs of returning items via our shipping carrier.
We strive to ship all orders within 5 business days after the order has been placed. If your order will take longer to ship, we will notify you immediately.
Domestic orders (Greece)
Estimated delivery time is 2-5 business days by ELTA porta –porta carrier or SPEEDEX carrier
Free shipping
European destination orders
Estimated delivery time is 4-7 business days by TNT express and DHL express carrier (door to door service)
Free shipping
International destination orders
Estimated delivery time is 4-7 business days by DHL express or TNT carrier (door to door service)
Orders below 200€: 10.00€ Flat rate shipping cost
Orders over 200.00€: Free shipping
Please note that in some countries orders incur additional costs, pursuant to local customs laws. In these cases, we have no control and cannot predict the additional cost amount. We recommend that you inquire with local customs regarding additional costs that may be incurred.
All international orders are shipped using TNT ,DHL express or EMS carrier service. Most international orders will be processed to the carrier within 1-2 business days and delivered to you between 4-7 business days
Description
100% handmade product
Natural materials
Keeps your head warm and cozy Fashionable design and great fit
Natural long and heavy haired blue fox
Ear flaps that tie on top, bottom and back
Front brim secured with 2 snap button closures
Static resistant insulated quilt lining