Blue Jean Denim Apron With Leather Pockets & Leather Straps
€100,00
Denim apron with removable leather straps ideal for restaurants, barbershops, bakeries, cafes, florists and generally for every professional or private place including your own home. An apron that totally embraces the body giving you the sense of great functionality and comfort in every move. This casual denim apron comes with two wide denim pockets and two more smaller leather pockets & one top denim pocket on the chest with leather finishing, convenient enough for the storage of all the necessary tools while working.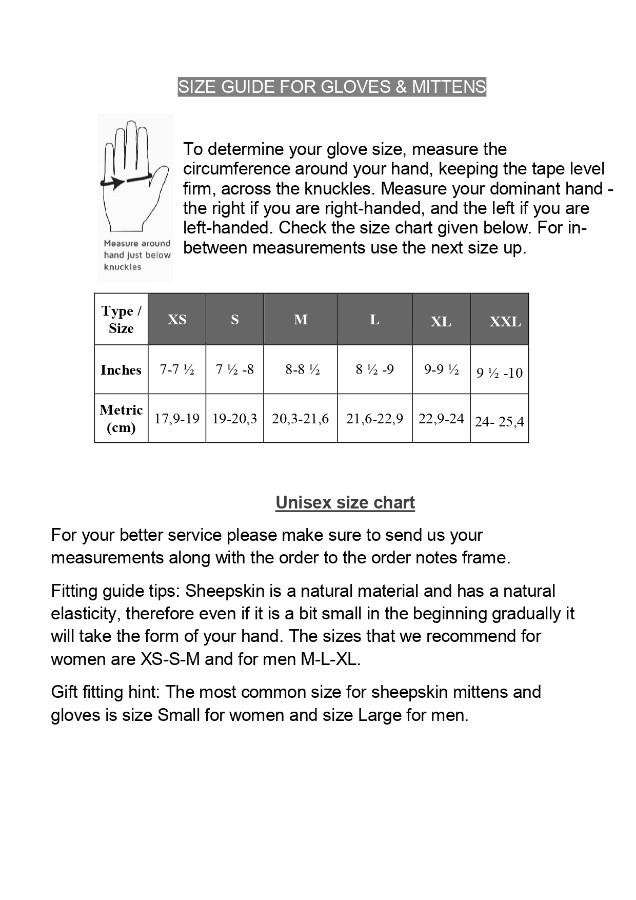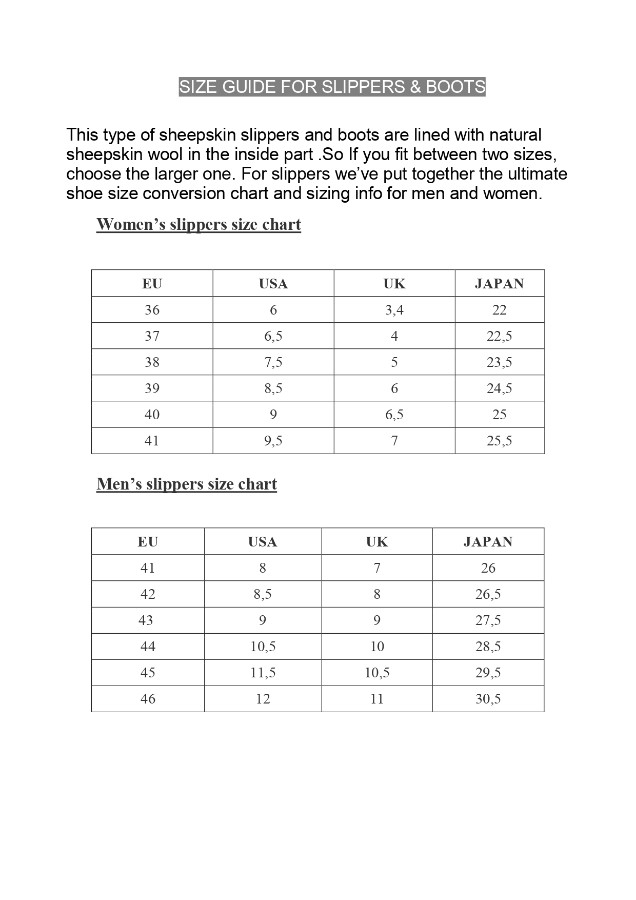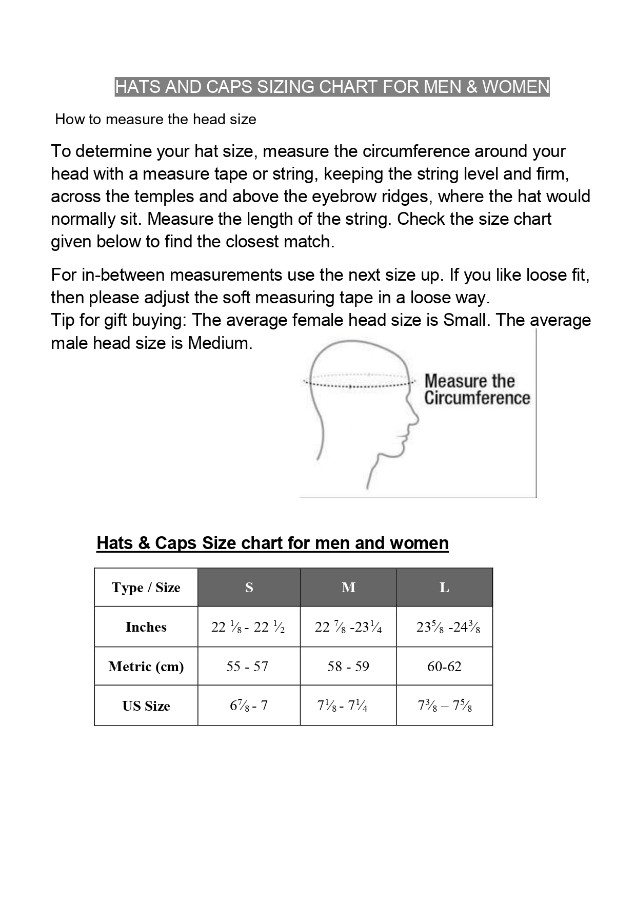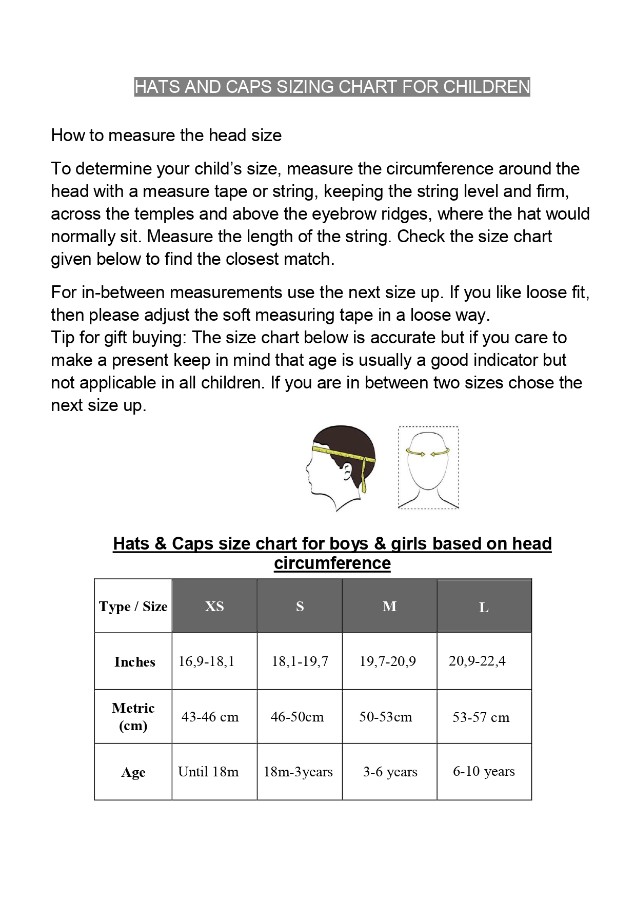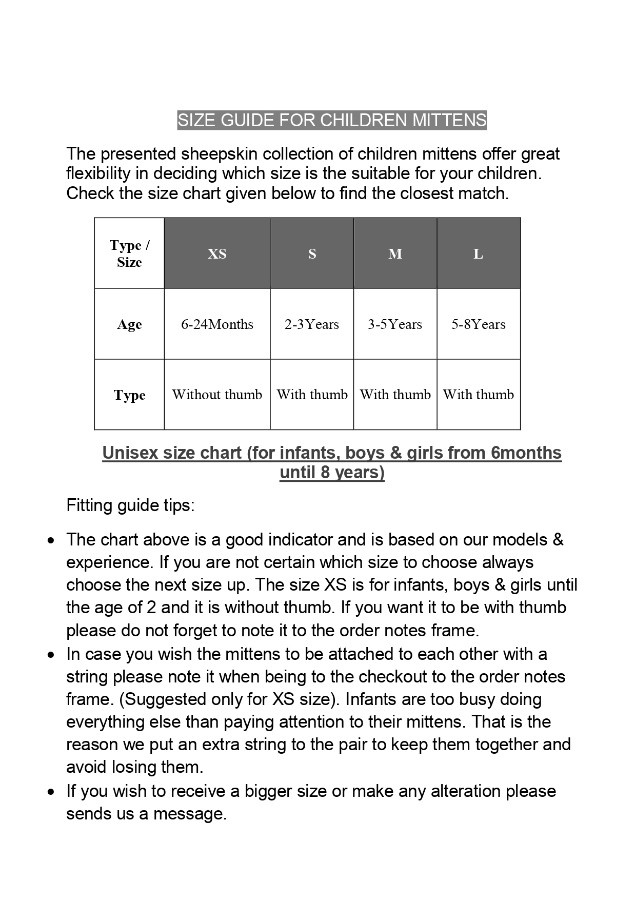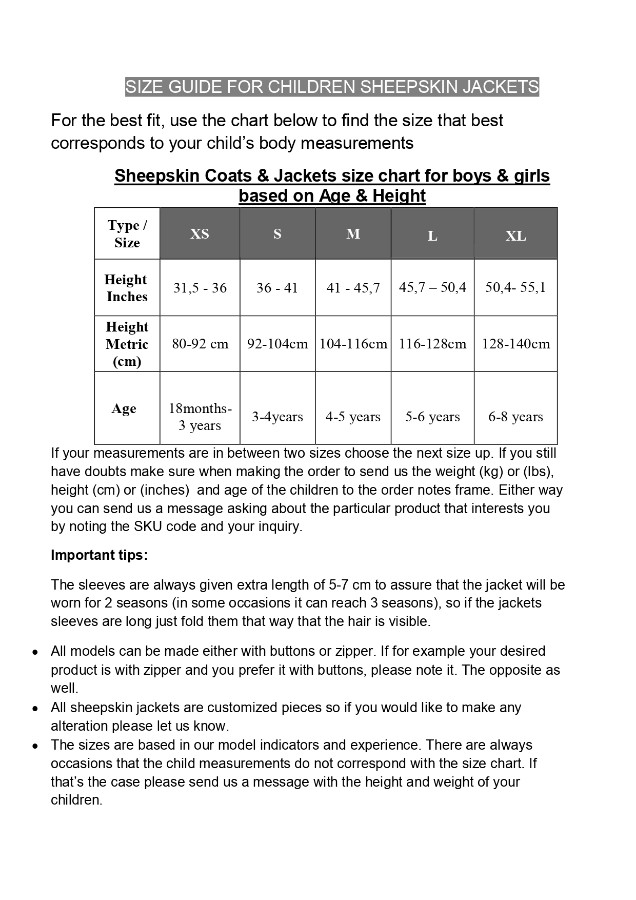 Shortly after your order is completed you will receive an automated confirmation e-mail in which the purchased products will be indicated. Afterwards, your order will be passed either to the shipping process (if the purchased products are in stock) or otherwise to their production process after the payment is completed.
The majority of the products are in stock but sometimes there is a delay noticed due to certain demand resulting to the shortage of readymade products. In these occasions there is period needed from 2 to 5 days for the construction to be completed, depending on the volume of existing orders.
As soon as the parcel will be shipped you will receive an e-mail with the tracking number and a link of the shipping carrier, in order to be in the position to track your parcel easily.  The carrier's website will contain instructions on how you can track your order. All international orders can usually be tracked within 24 hours after the tracking number has been received.
Shipping cost is charged to the customer and is displayed during checkout. The shipping cost varies, depending on the order amount, the shipping option chosen and the desired shipping address. Please note that if a package is not collected or if it is refused, we reserve the right to charge you for the shipping costs of returning items via our shipping carrier.
We strive to ship all orders within 5 business days after the order has been placed. If your order will take longer to ship, we will notify you immediately.
Domestic orders (Greece)
Estimated delivery time is 2-5 business days by ELTA porta –porta carrier or SPEEDEX carrier
Free shipping
European destination orders
Estimated delivery time is 4-7 business days by TNT express and DHL express carrier (door to door service)
Free shipping
International destination orders
Estimated delivery time is 4-7 business days by DHL express or TNT carrier (door to door service)
Orders below 200€: 10.00€ Flat rate shipping cost
Orders over 200.00€: Free shipping
Please note that in some countries orders incur additional costs, pursuant to local customs laws. In these cases, we have no control and cannot predict the additional cost amount. We recommend that you inquire with local customs regarding additional costs that may be incurred.
All international orders are shipped using TNT ,DHL express or EMS carrier service. Most international orders will be processed to the carrier within 1-2 business days and delivered to you between 4-7 business days
Description
Extra durable cotton dark blue jean denim
High quality thick lambskin tobacco leather pockets
Natural tobacco leather adjustable straps
Excellent breathable and fashionable cotton lining to add protection and style
Inner lining for each pocket
Totally handcrafted
Washing instructions: Hand wash & hang dry
Unisex apron
Extra ring for your hand towel
Apron's length & width: Regular (80cm X60cm) and Long (85cm X 65cm).
The pictured apron dimensions are regular (80cm X 60cm)
Straps: Fully adjustable & removable leather and denim straps to make perfect fit. Front leather straps and back denim straps are both connected with a central black silver ring.
Hardware: Black silver rivets, D rings, black silver ring and black silver hooks
Additional information
Blue Jean Denim Apron With Leather Pockets & Leather Straps
€100,00
Add to cart